TRACEABILITY / TRANSPARENCY
Growing societal and legislative demand that businesses declare product/service origins and impact to stakeholders and the environment require a robust and agile system to meet this ever-changing landscape.
Click to assess your Organisation
Trace SCI Provides The Technology And Experience To Trace And Map Your Supply Chain And Leverage Collated Data To Enable Informed Business Decisions
End-To-End Supply Chain Mapping
Quality Management = Supply Chain Management
Supply Chain Audit Solutions (Social & Ethical Accreditation)
Integration Of Compliance & Quality Testing Into Existing Supply Chains
Are you thinking: "This Supply Chain T-T management process would make my team so much more effective
Outcomes & Services (Why Us?)
Outcomes & Services (Why Us?)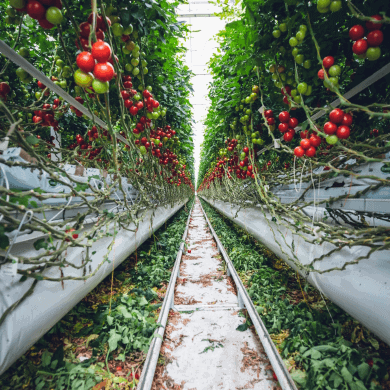 It is a long established fact that a reader will be distracted by the readable content of a page when looking at its layout.
Learn more