SUSTAINABLE DEVELOPMENT GOALS
Organisations across the world recognise that sustainability requires a balance across the social, economic and environmental systems
Sustainability Risk Is Investment Risk
Sustainability is the business model required for now and the future as employees, customers, and investors want to work for, buy from and invest in companies that consider their environmental impact and priorities social responsibility.
Which SDGs Can Your Organisation Have The Greatest Impact On?
Companies benefit from integrating SDGs by:
Outcomes for Integration of SDGs
Outcomes & Services (Why Us?)
Outcomes & Services (Why Us?)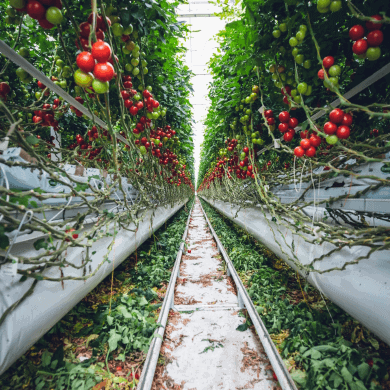 It is a long established fact that a reader will be distracted by the readable content of a page when looking at its layout.
Learn more