Supply Chain compliance management and visibility on a single platform
Which of the following is
required in your business?

Already started the Journey?
Let's see how we can streamline the process.
Trace SCI provides an agile web-based SaaS platform to leverage your existing data, automate supplier engagement / visualise progress on tasks set, and build on achieving targets set in your Modern Slavery Statement.
Growing societal and legislative demand that businesses declare product/service origins and impact to stakeholders and environment require a robust and agile system to meet this ever-changing landscape.
Trace SCI provides an integrated agile Web-Based SaaS solution to locate, measure, track and report key supply chain metrics across the 7 Pillars of the Modern Slavery Act.
Outsourced Supply Chain ≠ Outsourced Responsibility
Outcomes & Services (Why Us?)
Outcomes & Services (Why Us?)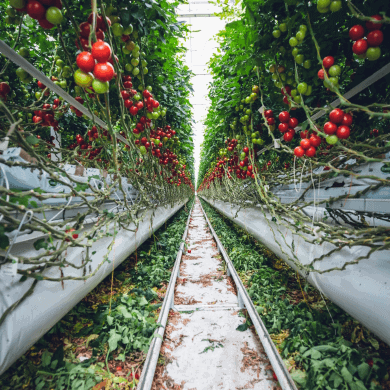 It is a long established fact that a reader will be distracted by the readable content of a page when looking at its layout.
Learn more