ENVIRONMENTAL SOCIAL GOVERNANCE
Environmental | Social | Governance outcomes are managed based on what you have measured!
Assess your Organisations Supply Chain
Click below to Assess the position of your Organisation Environmental – ESG
Click below to Assess the position of your Organisation Governance – ESG
Click below to Assess the position of your Organisation Social – ESG
ESG is the quantifiable measure of a company's sustainability and societal impact, using metrics that matter to investors and outcomes that matter to stakeholders
ESG Risks Materialise Over Extended Time Horizons.
Environmental, Social and Governance are used to identify matters traditionally associated with sustainability or corporate responsibility. It is increasingly recognised to have a material financial impact on an organisation's short- and long-term value.
These matters will vary based on industry and geography, the nature and scale of the organisation's operations and supply chain, its business strategy and values, and its investor base.
This underscores the fact that ESG has moved beyond primary corporate responsibility and into the domain of financial performance and enterprise risk.
What E S G May Look Like In Your Organisation.
ESG covers many areas and will vary from business to business.
Leveraging the BI capabilities of the Trace SCI SaaS platform will enable organisations to manage the varied ESG challenges, reducing time spent away from the core business model.
The following pages will provide a breakdown of areas organisations may wish to consider when assessing its ESG risk across extended horizons and how the platform manages this outcome.
Want To Get Started On Your ESG Journey?
ESG Outcomes Are Managed Based On That You Have Measured
Data collated or migrated from existing silos of static data to our agile web-based platform will improve responsive ESG reporting and decision implementation across:
With the ability to schedule export of data in multiple formats to:
Related ISO Certifications | Guidelines
Environmental
(ISO14001) Certification
Conservation of natural World
Climate Change (Carbon Footprint)
Deforestation / Paper Use / Recycling
Renewable energy / Clean Technology
Water Scarcity / Consumption
Social
(ISO 26000) Guidance
Consideration of people & Relationships
Data protection & privacy
Gender equality & Diversity
Cultural Diversity & Inclusion
Governance
(ISO 37000) Guidance
Standards for running a company
Risk management, Business Continuity
Modern Slavery Risk assessment / Statement
Audit committee structure
Outcomes & Services (Why Us?)
Outcomes & Services (Why Us?)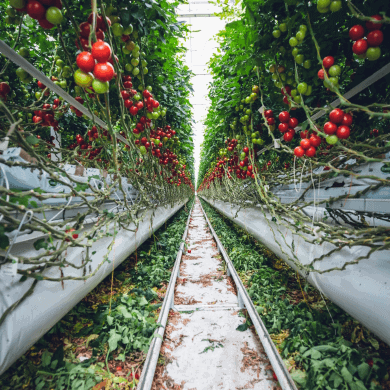 It is a long established fact that a reader will be distracted by the readable content of a page when looking at its layout.
Learn more