Quality Management = Supply Chain Management
A sound quality management framework complements the Societal & Legislative expectations of today's businesses
Click below to Assess the position of your Organisation QM Standards
How To Establish A Quality Infrastructure?
As quality is a multi-faceted demand, a Third-Party service provider is recommended that is/can:
What Quality Infrastructure Looks Like
Part of our service is identifying the gaps in Supply Chain processes. That's the easy part; you want solutions.
Trace SCI affiliate partner QIMA can provide internationally recognised Audits & Testing standards across multiple products in 85 countries.
These services will complement existing processes and standards and collate data across all layers of the Quality Infrastructure chain to clients PLM systems or a single SaaS platform.
Quality is a multi-faceted demand, ensure the quality of the product you deliver, with these services.
ESG is the quantifiable measure of a company's sustainability and societal impact, using metrics that matter to all stakeholders
You cannot manage what you have not measured.
Supplier Management complements the Societal & Legislative expectations of today's businesses
Outcomes & Services (Why Us?)
Outcomes & Services (Why Us?)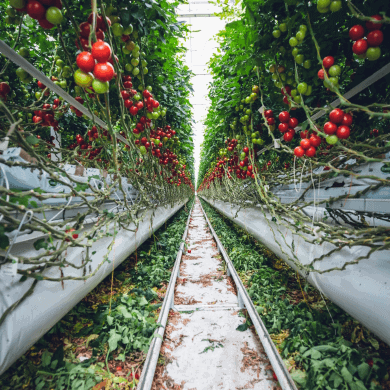 It is a long established fact that a reader will be distracted by the readable content of a page when looking at its layout.
Learn more