TECH SOLUTION FOR MODERN SLAVERY DATA
Trace SCI provides an agile web-based SaaS platform to leverage your existing data, automate supplier engagement / visualise progress on tasks set, and build on achieving targets set in your Modern Slavery Statement.
Click below to assess the position of your Organisation
Are you thinking: "Why is my Modern Slavery Supply Chain management process not this simplified?"
Steps To Addressing Risks Relevant To MSA Statement
Review / Establish Framework of Procedures for Monitoring of Compliance
Structural / Sanitation / Fire Safety / Electrical Compliance
Identifying Risks and Establishing Targets for Improvement for Following Reporting Year
Outcomes & Services (Why Us?)
Outcomes & Services (Why Us?)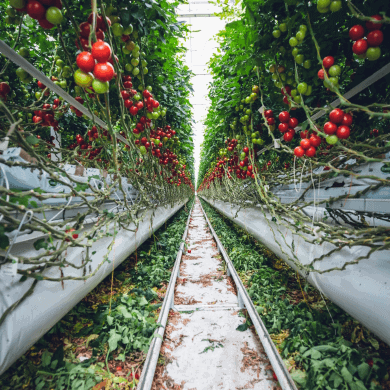 It is a long established fact that a reader will be distracted by the readable content of a page when looking at its layout.
Learn more