MODERN SLAVERY TURNKEY PLATFORM
Trace SCI provides an integrated agile Web-Based SaaS solution to locate, measure, track and report key supply chain metrics across the 7 Pillars of the Modern Slavery Act.
Providing the platform to:
Turn the key to a simpler Modern Slavery management process
Outcomes & Services (Why Us?)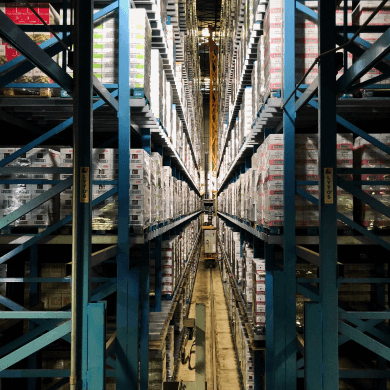 It is a long established fact that a reader will be distracted by the readable content of a page when looking at its layout.
Learn more